If I could use one word to describe 90% of the things in my life this fall and coming winter it's COZY! I am loving (obviously) everything and anything soft and warm – JUST SAY NO TO SCRATCHY AND ITCHY! Needless to say, I am really loving this cute "STAY COZY" PJ set from Target – under $25, which makes it a perfect gift – for you or for anyone else!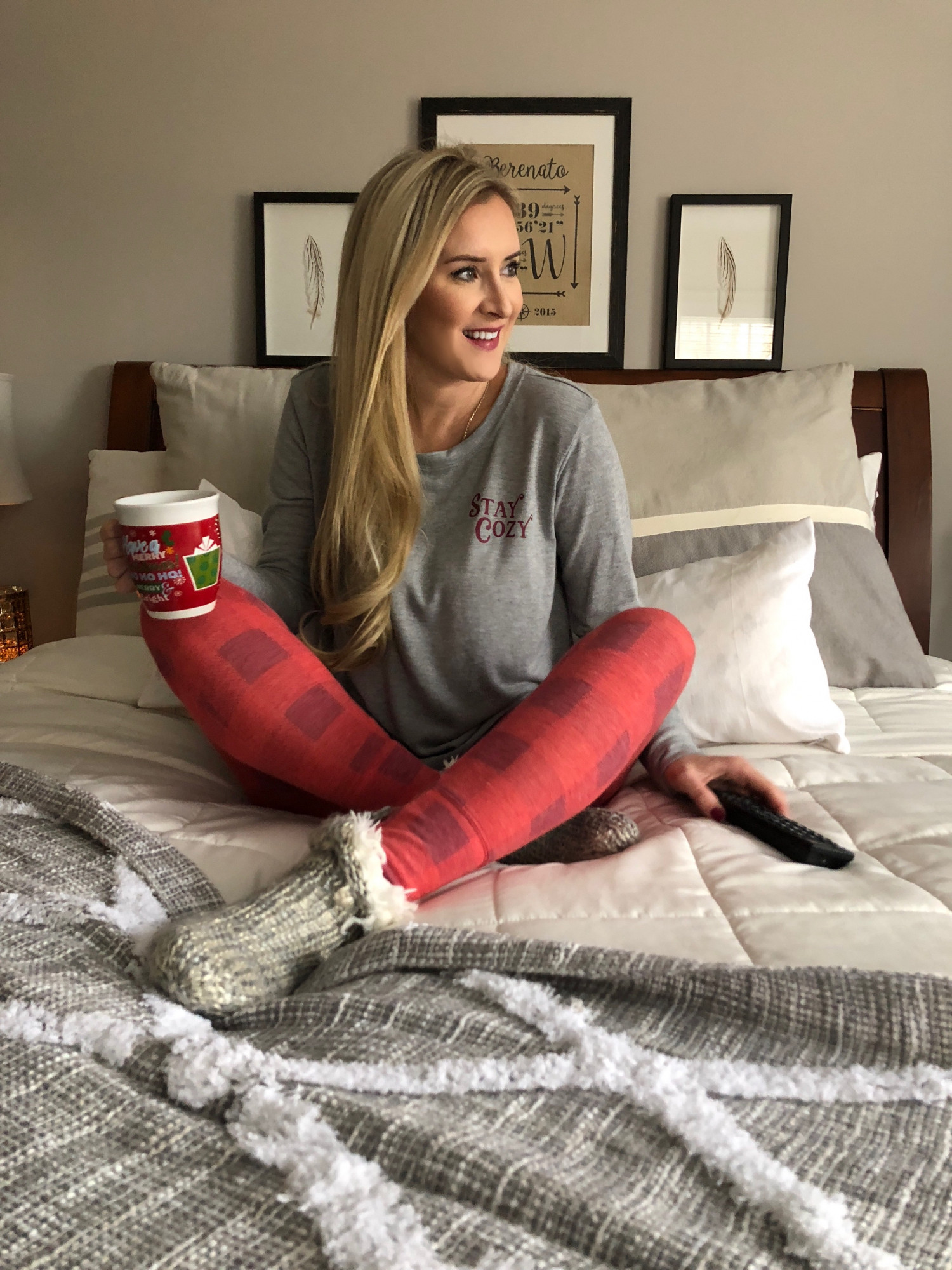 I am rounding up some serious steals on blankets from Macy's – the sale ends on the 11/14 so act fast and grab these (MOST ARE EVEN CHEAPER WHEN YOU CLICK THE LINK) – they are perfect for cuddling on the couch, a throw at the end of the bed, or the perfect gift for ANYONE – I mean seriously, is anyone going to not be thrilled to receive a soft, cozy blanket with January around the corner – NOPE!

As most of you know, we moved into our house just over one year ago – it is finally coming together! I have linked a few of my favorite things in our bedroom below!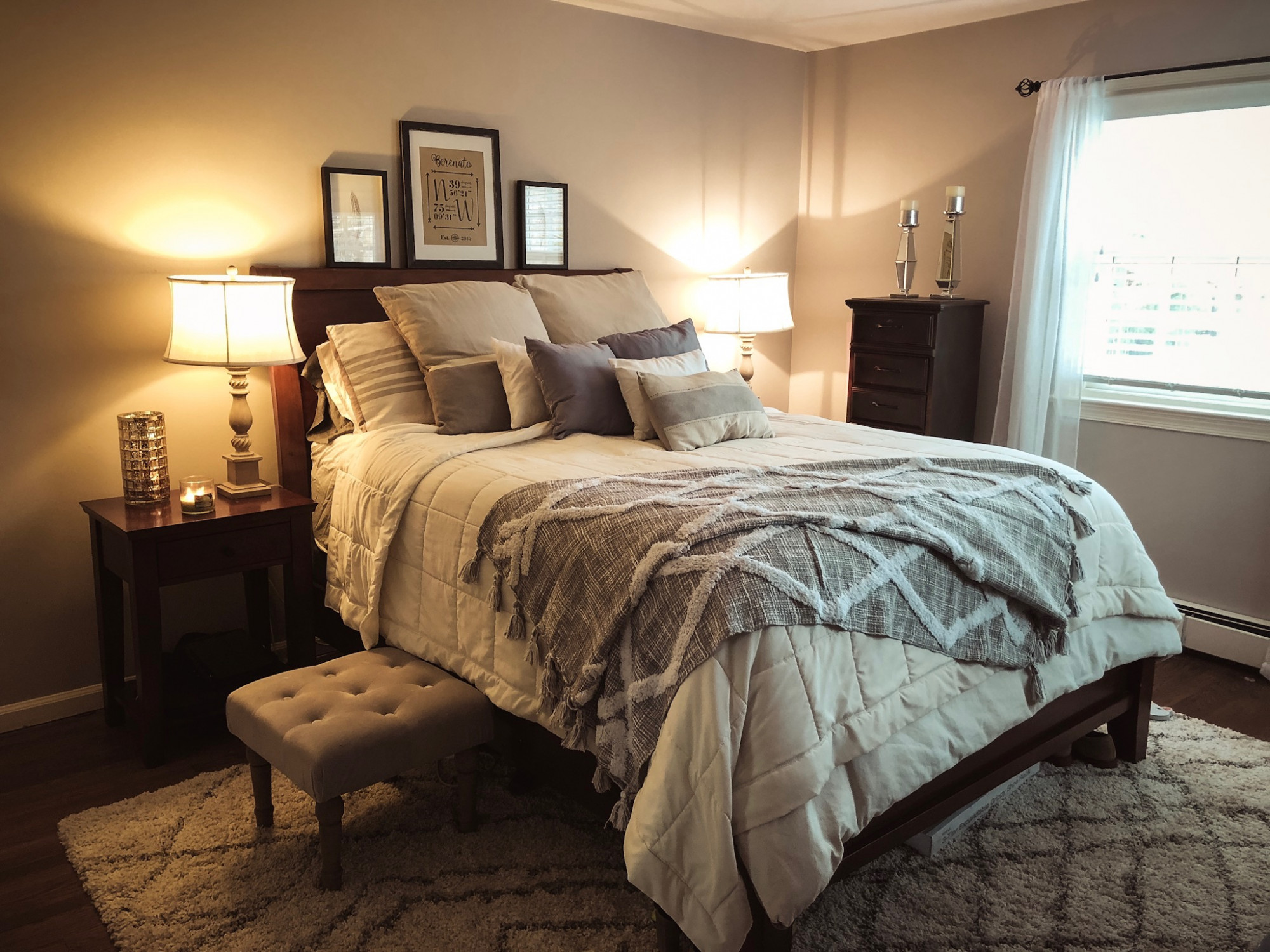 Stay tuned for more great deals on gifts this holiday season – I have been rounding up some great items to share!