To say this pregnancy has been harder than my last is an understatement. I'm sure it has something to do with having a 2 year old to chase after, but man, my body does NOT feel like it used to (and certainly WAY different than before Ava). For the first 5/6 months of my pregnancy, I had been wearing regular clothes, just sizing up a size or two. I really struggled finding cute maternity clothes and also had a hard time investing in pieces that I would only wear for a short time while pregnant.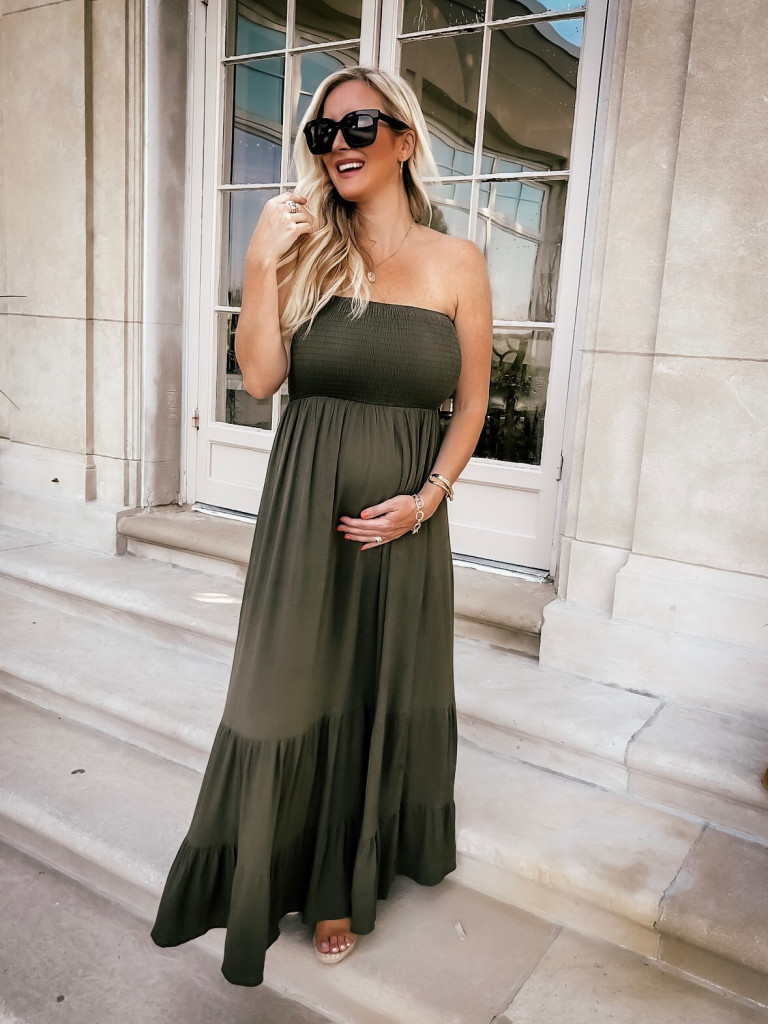 That all changed once I found Pink Blush! I have been blown away by this brand – the quality, the style and how quickly the items arrive! If you follow me on Instagram (@gardeniaavenueblog) you will see I have posted a few other pieces from Pink Blush – I can confidently say I haven't had a bad order yet! 

Another thing I love about Pink Blush is they have non-maternity clothes as well! A few shirts I have ordered have just been from their regular women's line that seem to cover the bump perfectly so I am so excited to wear them over the next 8 weeks and then be able to keep wearing them post baby! Now to the fun part – a few of my favorite pieces as of late!

This fun dress just SCREAMS summer – I LOVE IT! With a little bit of color on your skin (but really, these days its all about the self tanner) this dress is SO flattering and comfy – and BONUS, it has pockets!!! Doesn't every girl love a dress with pockets?!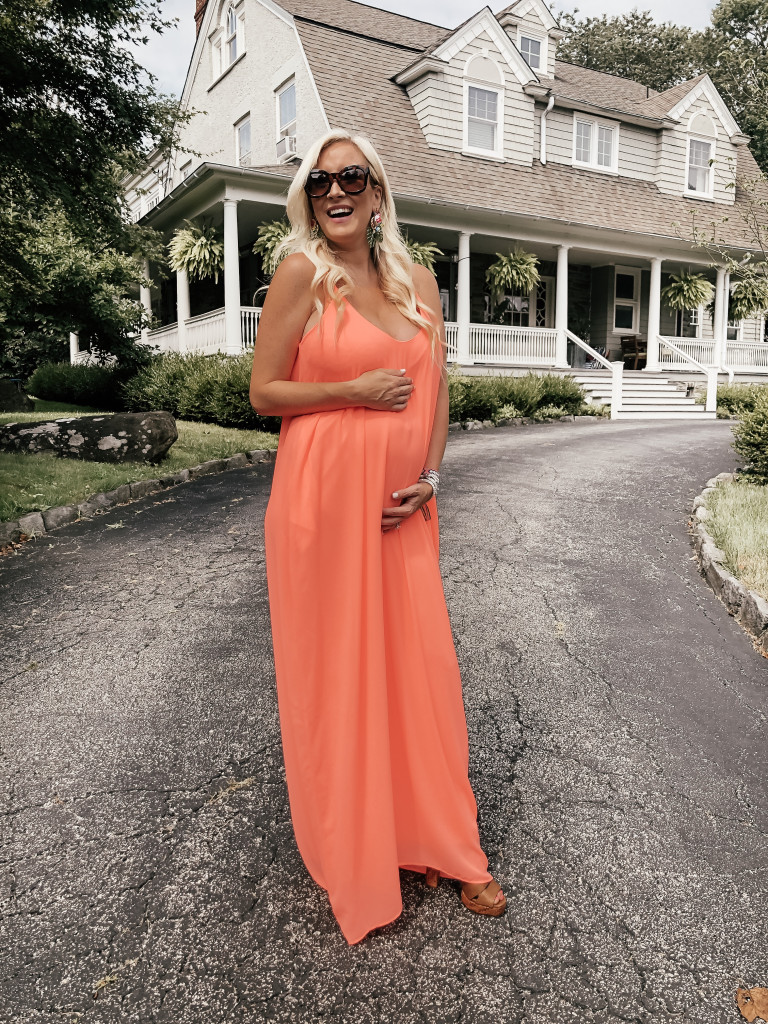 Ok, THIS may be my favorite look – I love the elbow detail! But really, what I love most is that this is probably the softest thing I own!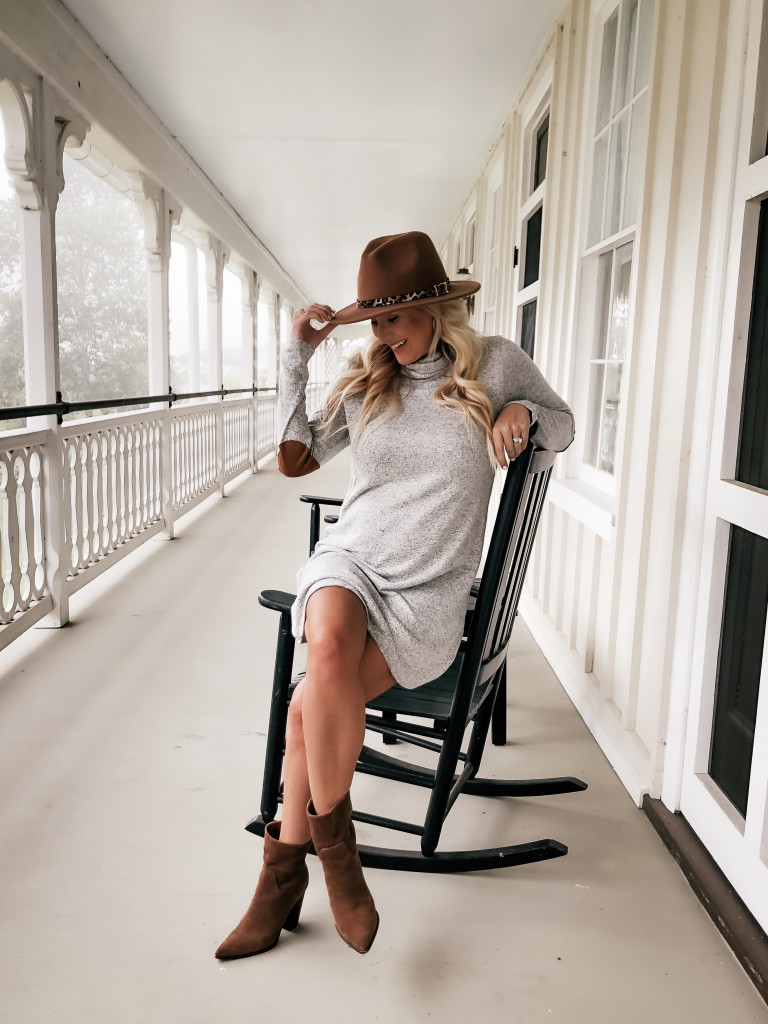 I am not exaggerating when I say I am blown away by the quality and material. I'm sure you understand when I say — comfort and softness is MOST important while pregnant!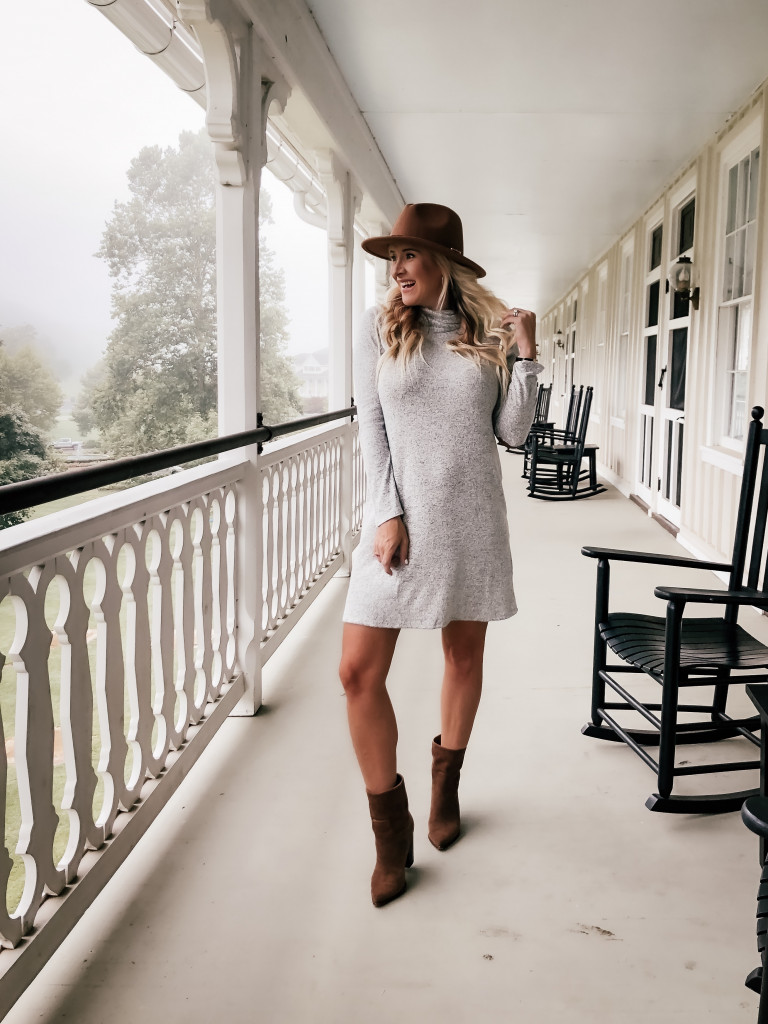 CLICK HERE FOR TURTLENECK DRESS
Casual, laid back style is probably one way to describe my style – again, comfort over everything these days! My perfect weather day is a long sleeve shirt or lightweight sweater, give me one with cute details on the sleeves – SOLD!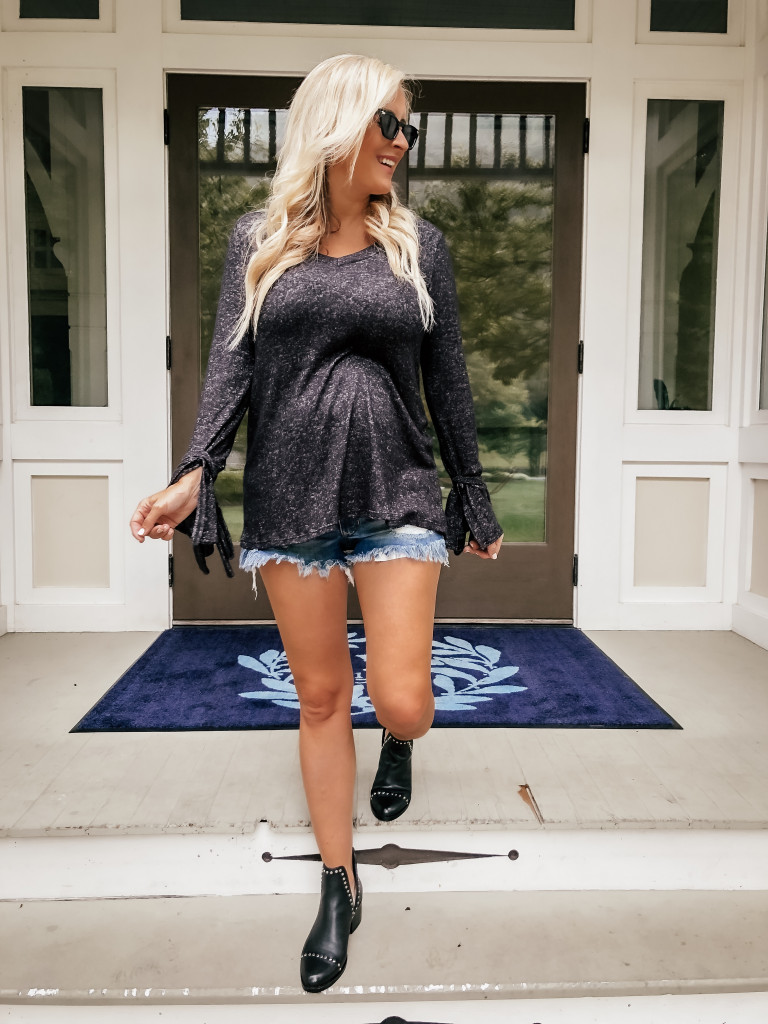 CLICK HERE FOR V-NECK TOP WITH TIE SLEEVES
I may sound like a broken record here, but I really can't say enough about this brand – I have had such a nice experience working with them and I just LOVE all the stuff! Pink Blush will definitely be on my list of ADD TO CART websites I frequent!!
SHOP ALL MY LOOKS HERE:

Thank you to Pink Blush for sponsoring todays post! All opinions are my own – these are affiliate links.