How can it already be the beginning of July?! We went from LONG days and weeks in Quarantine to flying through June! Last week we were lucky enough to work with Ivory Tree Portraits to shoot our family, we even brought Madison along! We had planned to shoot in their light and airy studio in the middle of Wayne, but COVID interrupted those plans!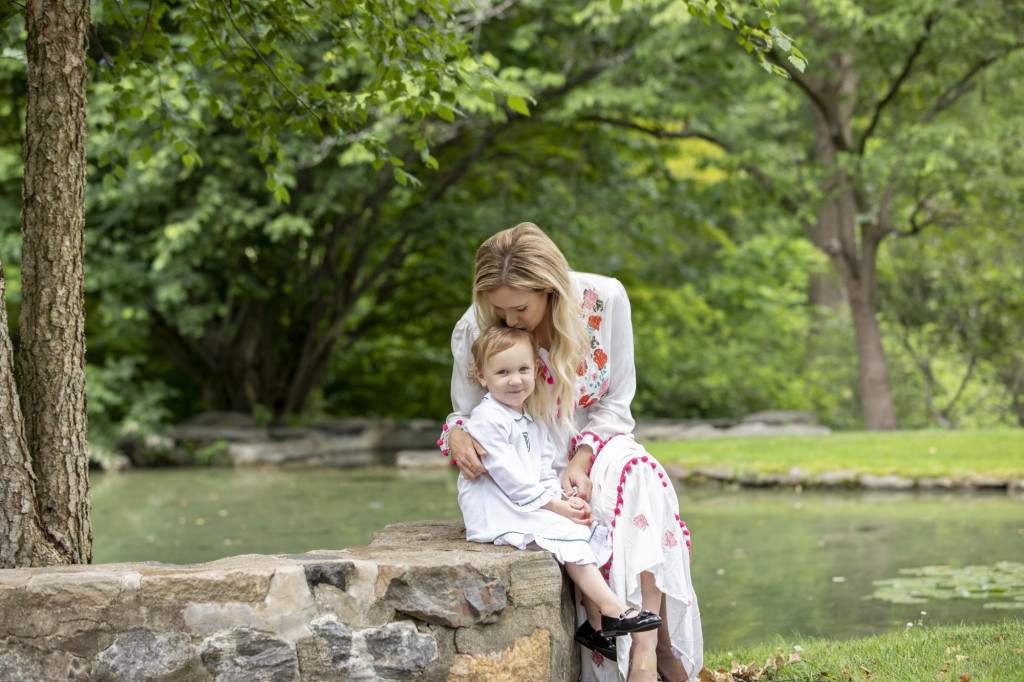 Lara, the owner came up with an amazing alternative and we did our session at Appleford in Villanova. We scheduled our session for 10:00AM – Nick usually naps until 9:30AM so my plan was to wait until the last minute to wake him up and change him into his clothes. I ran to Target the day before and got him a cute, casual summer outfit. I didn't want to overthink our outfits – I knew Ava had a white monogrammed dress and I told Drew to wear something light colored. I picked my dress at the last minute! Speaking of last minute, we decided to bring Madison and she was so happy to get out of the house too! The only member of the house that didn't make the picture was Dory the fish! 🙂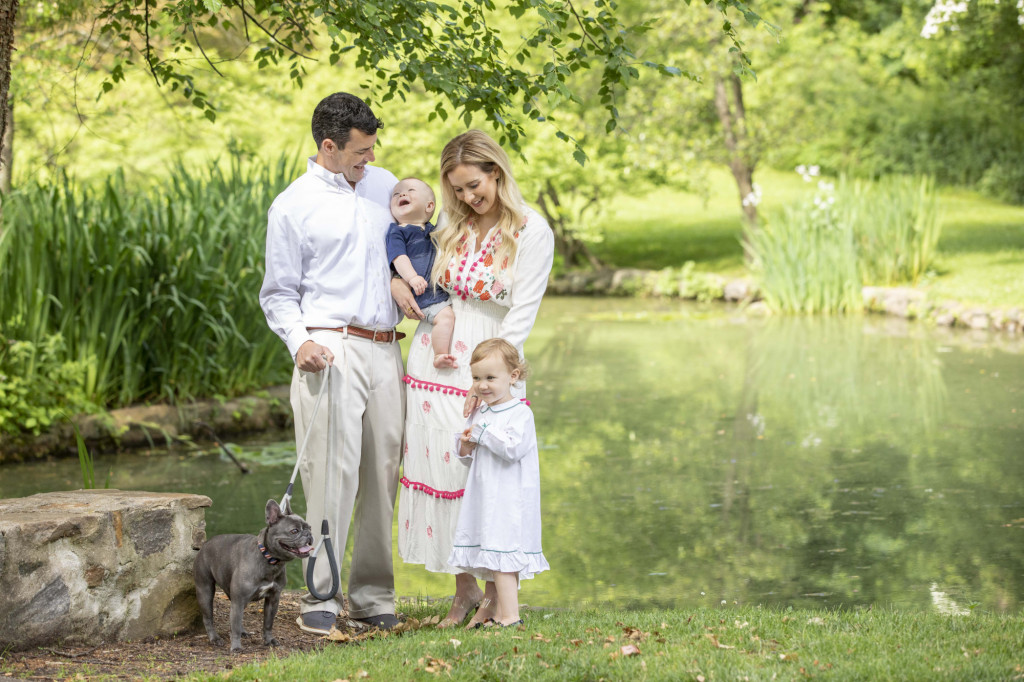 We arrived at Appleford and got right to it – we started walking around the property shooting in different locations…all very natural poses – nothing too staged! Our photographer, Marcy was FANTASTIC! She knew all the right spots for lighting and was so easy to work with. She was spot on when she said the kids probably had about 30 minutes in them before melting down! We really couldn't be happier with how they turned out. You can understand why people travel from our surrounding states to work with Ivory Tree!
Most of their sessions are held at their studio and they are starting to be able to shoot there again since restrictions are lifted in our area. They are spending extra time in between sessions to do deep, hospital grade cleans. To reduce time and trips back to the studio, they are offering the editing and photo review sessions via Zoom.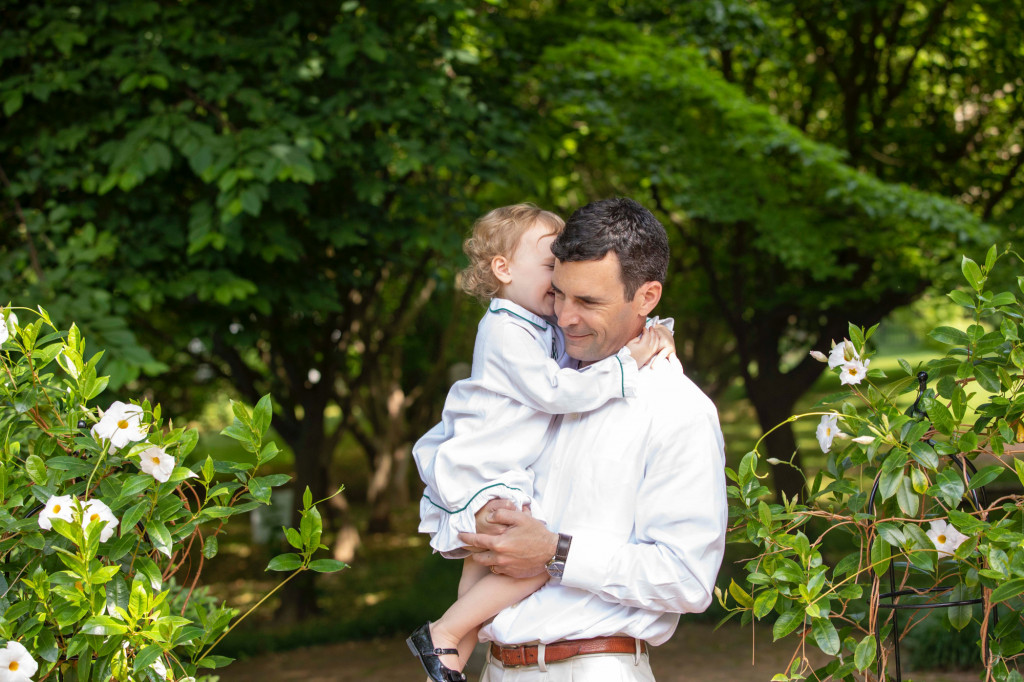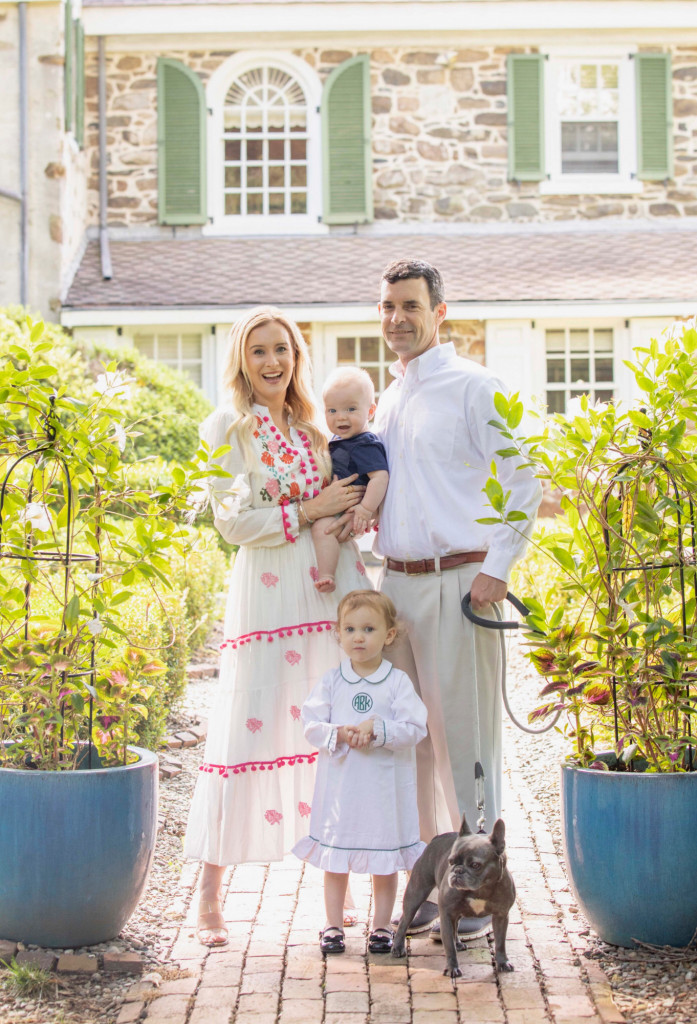 Ivory Tree just won BEST OF THE MAIN LINE from Main Line Today and was awarded "Family Favorite" from Main Line Parent!  To celebrate this, they are waiving session fees for the entire month of July! You can find that form HERE
ADDITIONALLY – you can enter HERE to win a $250 gift certificate to Ivory Tree! Entering is so easy – just  fill out the form and FOLLOW @ivorytreeportaits on Instagram!
I couldn't reccomend Ivory Tree more – there is something about professional photos! These will be framed in our house!  Check out there site HERE
A big thanks to Ivory Tree for our session!